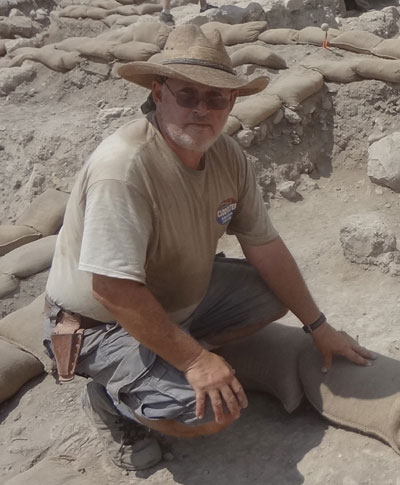 NEW! Adult Education Program: The History of Israel
Sundays, July 23 – Aug. 27, 3:30-5:30pm
Ken Miller will present "The History of Israel/Palestine From 1900 to the Present," tracing the history and issues that affected the changes of Ottoman "Palestine" into modern day Israel and the Palestinian West Bank and Gaza. This class will explain all the events that led up to the establishment of the State of Israel as well as the other Middle East countries and how it drove the issues between the Jewish Israelis and the Palestinians.
Miller has spent a considerable amount of time visiting and working in Israel, chaperoning students and working there as an archaeologist, as well as living there as a civilian volunteer during the 1973 Yom Kippur War, and again in the early '90s. With degrees in archaeology and Judaic Studies, Ken is on the staff at the archaeological excavations of Tel Gezer, Israel, and has worked on other archaeological excavations in Israel. He also teaches Israel's modern history through the University of Arizona's adult education program.
6-week course $36 for CAI members; $50 for guests.
RSVP here. Questions? Contact Tamara.