Preschool & Kindergarten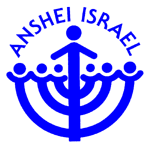 Esther B. Feldman Preschool/Kindergarten

Proudly teaching children from generation to generation!
Join us for our USBORNE BOOK FAIR Nov. 5-9

OUR SCHOOL
Excellent reputation for high-quality preschool and kindergarten education
Beautiful park-like shaded playground
Music, art, creative movement, science and Spanish enrichment classes
Serving all children ages 14-months- to 6-years-old
Designed to enhance the physical, social, emotional and religious growth of all children
OUR PROGRAMS
Parent-Tot Class, Mondays, 9:00 – 11:00am
Open to the public, this FREE weekly class for children up to 24-months in age and their parent(s) is a great way to meet other parents, exchange experiences, and provide an opportunity for the children to play together and engage in age-appropriate activities. We also read a book from PJ Library twice a month. Facilitated by Lindsey Embree, a mother of two small children (both of whom attend our preschool), we also welcome various experts from different fields of child development and child-care to visit occasionally to share their expertise and provide opportunities for discussions. Feel free to bring your friends; it's open to everyone! PLEASE NOTE: We have a mandatory vaccination policy.
14-Month-Olds
A class to assist the toddler in understanding his or her expanding world and to begin to lay a sound foundation for a positive emotional Jewish identity. The child is provided a rich environment in which he or she can explore freely.
2- and 2-1/2-Year-Olds
Due to the development that takes place between the ages of two and two-and-a-half, we offer programs for each age. Centered on a child attaining a positive self-image while he or she learns a new sense of independence, the program allows the child to discover the joys of cooperative play and the satisfaction of completing tasks.
3-Year-Olds
Ready for new challenges, the child is provided classroom activities that strengthen and sharpen both motor and social skills. Hands-on introductions to art, music, science, math, and geography encourage curiosity and are designed to stimulate growth.
4-Year-Olds
Cognitive skills are further developed through individual and group experiences that encourage a child's natural curiosity. Stimulating activities nurture later proficiency. The child learns to explore his or her environment and to recognize the larger world around them. A growing knowledge of the beautiful traditions of Judaism further enhances the child's love of learning.
Kindergartners
A comprehensive, full-day program and an introduction to the exciting world of elementary school in which the child's curiosity about the world grows. Basic concepts in reading, writing, math, science, and art help the child build confidence in his or her ability to learn and develop self-esteem through greater independence. Visits by specialists and field trips are included. Jewish traditions and history are introduced through music, art and a beginning Hebrew vocabulary program.
PARENTS and FAMILIES
Our parents and families are an important part of our school community. We want you to have the opportunity to be involved in the decision-making that goes on here!
The school has a thriving Parent Action Committee (PAC) that organizes wonderful events throughout the year including: Welcome Back Party, Book Fairs, "Mom & Me" and "Dad & Me" Breakfasts, and seasonal celebrations.
A parent's testimonial, May 2018:
"When we first toured the school in 2011, I was immediately drawn to the atmosphere – a good balance of cheer and calm. I knew it would be a good environment for our children and our family. This preschool has become integral to our lives – you have helped our kids grow, and you have helped us as parents, too. This is a very special place, filled with love and care. We are thankful to have been able to share it."
— Valerie Douglas
OUR TEACHERS
We're very proud of the many long-term relationships built here due to the low student-to-teacher ratio. Generations of children have fond memories of their experiences with our loving educators and nurturing school environment.

The school and its teachers are the recipients of numerous education awards. The school has twice received the "Solomon Schechter Award for Excellence" from the United Synagogue of Conservative Judaism, and two teachers have been selected as "Educator of the Year" from the Jewish Federation of Southern Arizona.
REGISTRATION
​SCHOLARSHIPS
Scholarships are available for Kindergarten students. Families requesting financial assistance may apply on-line with (Financial Aid for School Tuition) by clicking on the logo below. Funding for financial assistance is primarily provided by JETCO (Jewish Education Tax Credit Organization). Confidential applications are reviewed by an impartial committee. Tuition and financial aid information is always kept strictly confidential. The FAST application fee is $43. The application fee is non-refundable and payable by MasterCard, Visa or American Express.



Additional scholarships are available for preschool classes to synagogue members only.
​SCHOOL LEADERSHIP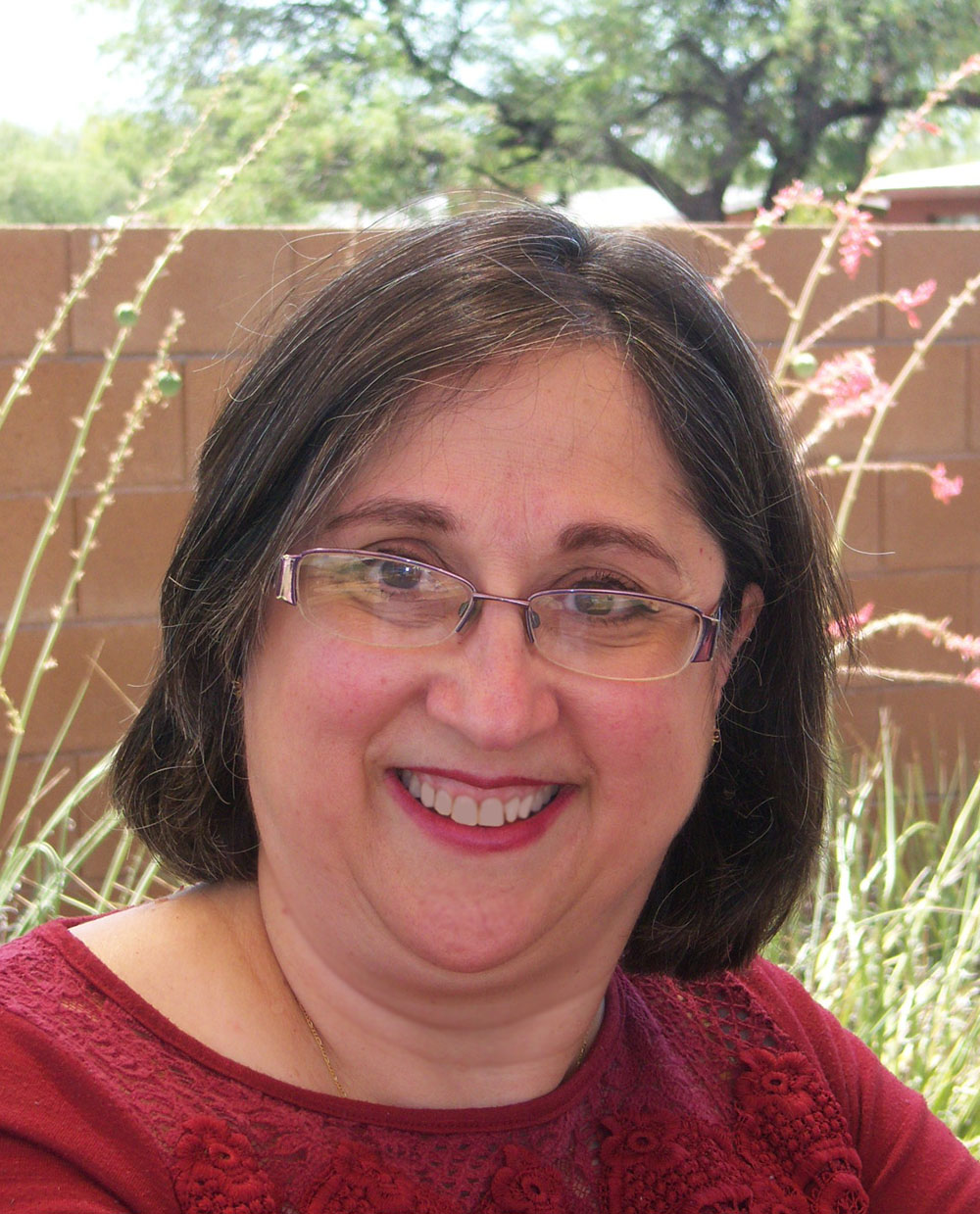 (Lynne Falkow-Strauss became CAI's Preschool/Kindergarten Director in 1971, retiring in June 2018. With kindness, love and patience, she was the heart of the school and one of the reasons it has such a wonderful reputation.)
Our incoming Preschool/Kindergarten Director is Nancy Auslander. Nancy has been a part of our community for years. Nancy came to Tucson in 1979 to attend the University of Arizona. Married to Steven Auslander, the couple enrolled their oldest daughter, Abigail, into our Shemesh class in 1999, and their younger daughter, Rebecca, in Par Par class in 2001. That same year, Nancy became a part-time teacher assistant in the school. She was promoted as a lead teacher; then became Education Assistant for Lynne Falkow-Strauss, Rabbi Kelley Gludt and USY Director Linda Roy, of blessed memory. After leaving CAI as an employee in 2009, Nancy has held positions in marketing, sales and customer service. As she returns to CAI to become Preschool/Kindergarten Director, she will bring much great experience, new ideas and energy.
For more information about CAI's award-winning Preschool/Kindergarten, space availability, or to schedule a personalized visit, please contact Nancy Auslander.