B'nai Mitzvah Program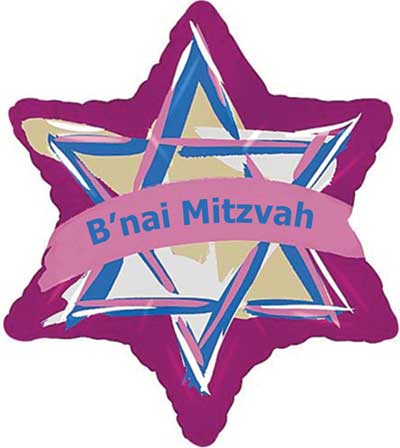 CURRICULUM
The CAI B'nai Mitzvah Curriculum is designed to provide a well-rounded Bar/Bat Mitzvah experience. By participating in all aspects of the curriculum, your child will receive an education based on lifelong knowledge and skills for continued participation in Jewish life.
TUESDAY B'nai Mitzvah Class with Cantorial Soloist Nichole Chorny
Class held 4:00-6:00pm on Tuesdays.
Tefilla/Prayer: Students learn to lead Shabbat Services in an individual and group setting. Students discuss meaning of the prayers, which is tied into the Values-Based Education. (see below)
Torah/Haftorah: Students are provided with one-on-one tutoring for their Torah and Haftorah portions.
Ritual Learning: Students learn the "ins and outs" of the service and participate in group discussions about what is it to become an adult leader in our Jewish Community.
TUESDAY B'nai Mitzvah Class with Rabbi Robert Eisen
Torah & Haftorah Study: Students study their individual Torah & Haftorah portions and compose their Drash (speech) to share with the congregation.
Bar/Bat Mitzvah Project: Students get guidance on creating a Bar/Bat Mitzvah Project that is meaningful and important to them.
SHABBAT MORNING Services with Rabbi Ruven Barkan
Held 9:00am in the Epsteon Chapel on Saturdays, followed by Shabbat services in the sanctuary.
Parshat HaShavua: Students discuss the Torah portion of the week and how it relates to their lives and becoming a Bar/Mat Mitzvah.
Students get further oriented with the Shabbat morning service.
Students participate in many parts of the service as a class, including the Torah Service and concluding prayers.
B'nai Mitzvah Havurah (Fellowship) Program
Three to five family programs per year that are specially designed for B'nai Mitzvah students, parents/guardians, and siblings. Lunch or dinner is included.
Programs are held either immediately following B'nai Mitzvah class on Tuesdays or immediately following Shabbat morning services.
Each program covers a different topic related to the B'nai Mitzvah process, and provides an opportunity to get to know other families going through the same process.
Note: For additional information about the 7th & 8th Grade/Junior USY program held on Tuesdays, see Religious School and/or USY.
B'NAI MITZVAH KALLAH (Orientation)
Sixth grade students and families are contacted every fall to participate in our B'nai Mitzvah Kallah (Orientation). The orientation includes an introduction to our B'nai Mitzvah program, the importance and meaning of this special event, details on planning, and a special activity with the students and families.
INTAKE INFORMATION – When will my child start?
Bar and Bat Mitzvah dates are given out in the late fall of each student's fifth grade year. Approximately 9 to 12 months in advance of their date, students are contacted to begin B'nai Mitzvah class. The first "intake" session includes an introduction to the class, media website with study materials, and evaluation of each student's level and needs. Materials are given out at the intake session, and we hold two to three intakes each year, depending on dates and students.
MATERIALS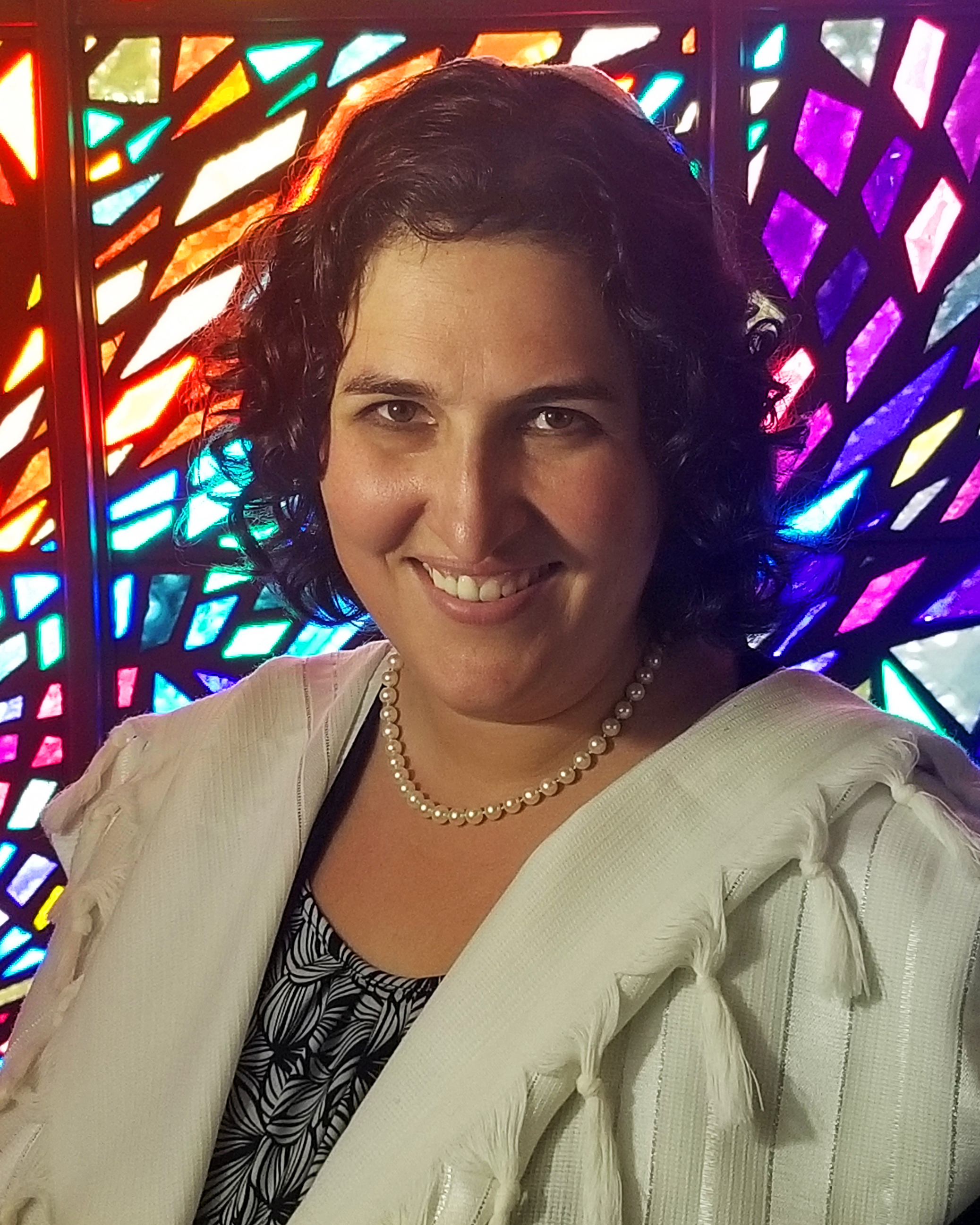 Nichole Chorny is responsible for conducting congregational services, and coordinates and/or conducts life-cycle events and the B'nai Mitzvah program in collaboration with Rabbi Robert Eisen. She also develops and coordinates educational programs and worship services for CAI's Religious School, youth and young families. Nichole has worked in the CAI community since 2006 as a Religious School teacher, B'nai Mitzvah program teacher, and soloist at services. Nichole continues as the tefillah (prayer) and music teacher in CAI's Religious School and as director of the synagogue's adult and children's choirs.