Gift Shop
For the best selection of Judaica in Tucson,
visit CAI's Women's League Judaica Gift Shop!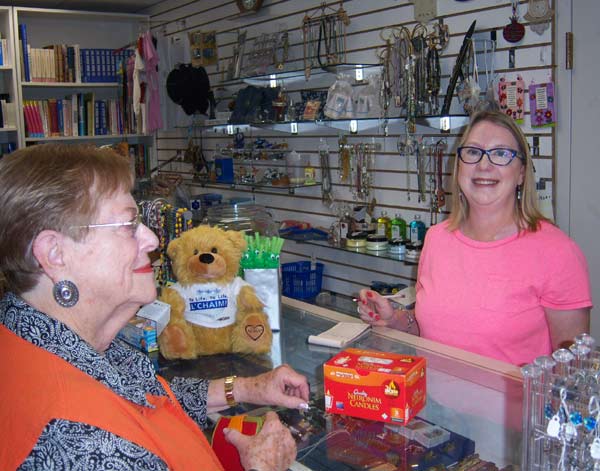 EXCLUSIVELY OURS: University of Arizona menorah





We always have available:
Gifts and cards for all occasions, books, toys, mezzuzot, talitot, kippot, menorot, picture frames, candlesticks, kiddush cups, holiday accessories, jewelry and much more … 20% OFF all invitations: Bar/Bat Mitzvah, weddings, birth announcements and parties; Music cassette tapes and CDs; Bridal and Bar/Bat Mitzvah registry; FREE gift wrap; Gift Certificates available.
These items and so much more … come and see us!
Special orders welcome. Visa & Mastercard accepted.
For questions, appointments or to volunteer, contact Tammy Strobel.