Administrative Staff
Rabbi Eisen became Congregation Anshei Israel's spiritual leader in 1999. An enthusiastic participant in all synagogue programs, Rabbi is especially gifted at interacting with children. A scholar able to teach ages 2 to 102, Rabbi is involved in the learning process of our children in preschool, kindergarten, B'nai Mitzvah, religious school, Hebrew high school and confirmation, and, under his leadership and contributions, adult education programs, including scholars-in-residence, draw enthusiastic participation.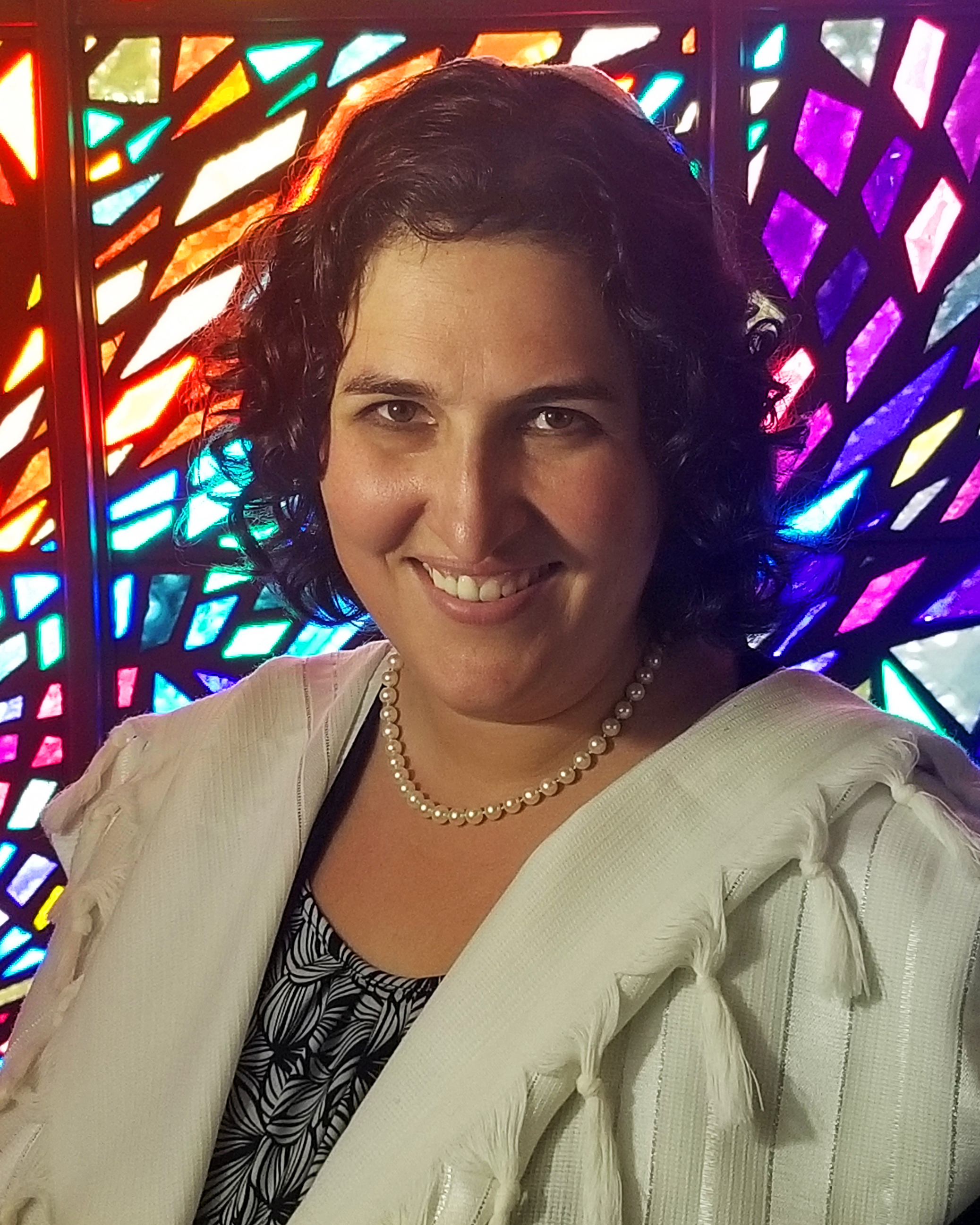 Nichole Chorny, Cantorial Soloist
Nichole was appointed as Cantorial Soloist in May 2014. In this role, she is responsible for conducting congregational services, and coordinates and/or conducts life-cycle events and the B'nai Mitzvah program in collaboration with Rabbi Robert Eisen. She also develops and coordinates educational programs and worship services for CAI's Religious School, youth and young families. Nichole has worked in the CAI community since 2006 as a Religious School teacher, B'nai Mitzvah program teacher, and soloist at services. Nichole continues as the tefillah (prayer) and music teacher in CAI's Religious School and as director of the synagogue's adult and children's choirs.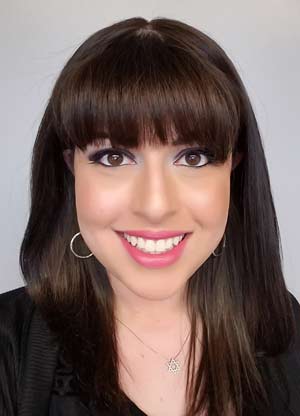 Debra Lytle, Executive Director
Originally from New York, Debra moved to Arizona in 2002 to attend the University of Arizona and study Judaic Studies, Sociology and Public Health. After starting her family, she entered back into the workplace at CAI in 2013 as a part-time receptionist, she's since been promoted to Administrative Assistant, Congregational Services Coordinator, Synagogue Director and in 2018 to her current position as Executive Director. She oversees the synagogues fundraising and development; membership; programming; maintenance and security; congregational events; room rentals; Kiddush and Third Meal sponsorships; High Holy Days tickets and seating; cemetery as well as manages administrative matters. She works closely with the lay committees and the Board of Trustees to establish and implement sound and sustainable preparations for the synagogue.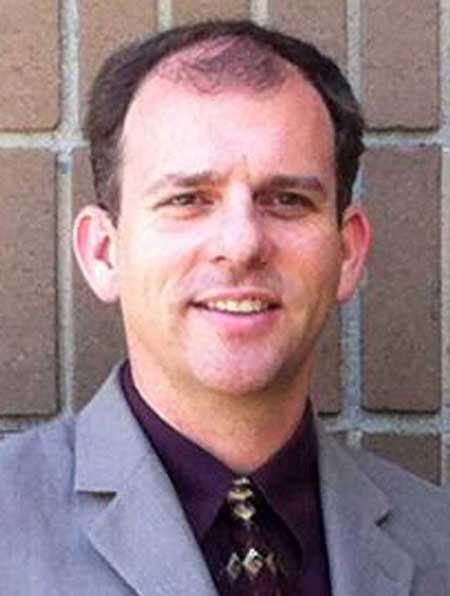 Rabbi Ruven Barkan, Education and Youth Director
Rabbi Barkan joined us as Education and Youth Director in August 2015 to head up CAI's Religious School and USY programs. A relationship builder, he focuses on developing a vibrant Jewish educational environment to nurture our congregation's youth and their families. With integrity, kindness and compassion, Rabbi Barkan is committed to making the treasure of learning Torah accessible to everyone. Rabbi Barkan was born and raised in Tucson and still has family here. Accepting this position is a "homecoming" for him after studying, teaching and serving in Jerusalem, Los Angeles, New York, Chicago and Savannah. Engaging, enthusiastic, open and accessible, Rabbi Barkan promotes building a solid foundation of tradition, and exploration for all to form a strong sense of Jewish identity.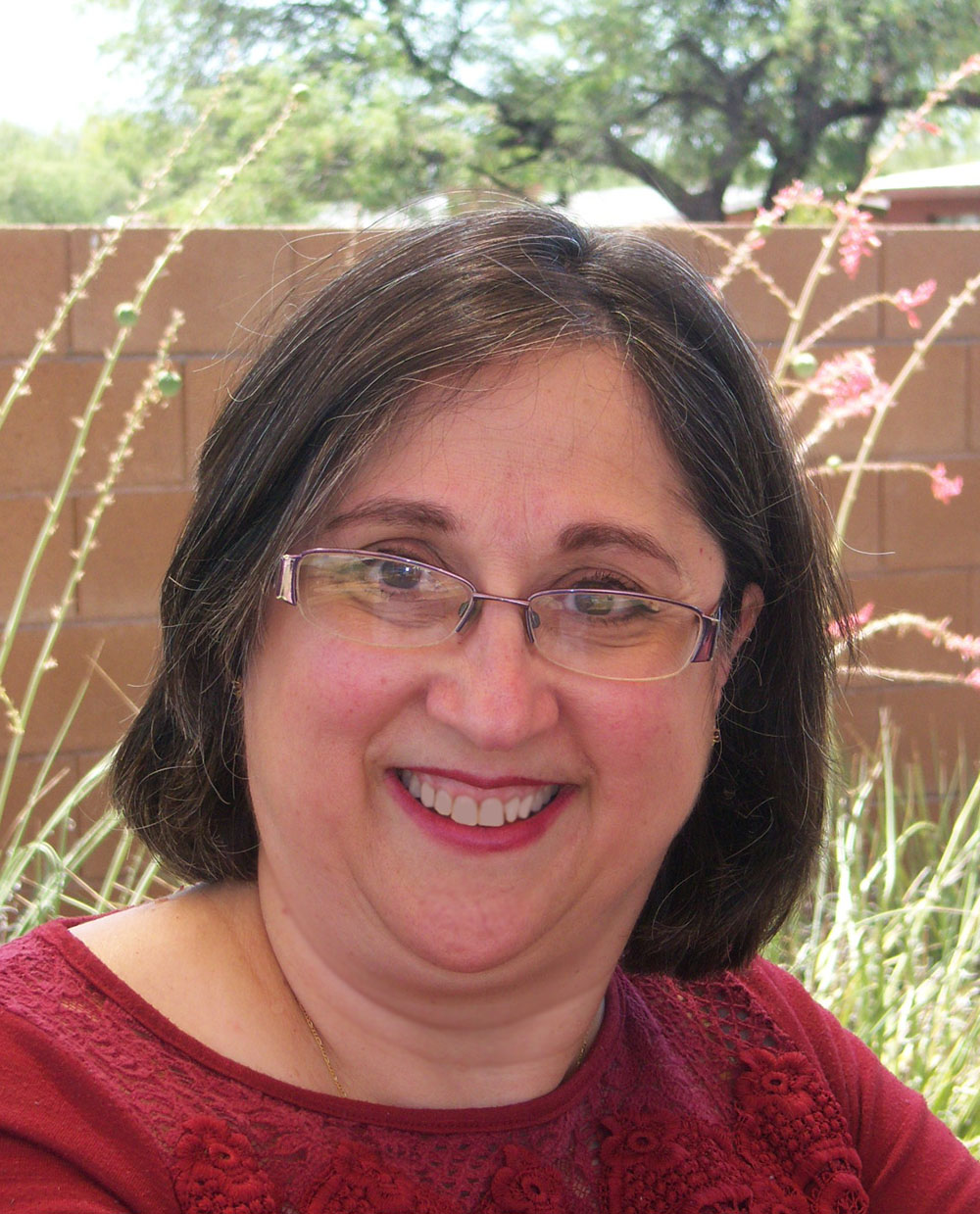 Nancy Auslander, Preschool/Kindergarten Director
Nancy has been a part of CAI's community for years. She came to Tucson in 1979 to attend the University of Arizona and is married to Steven Auslander. The couple enrolled their oldest daughter, Abigail, into our Shemesh class in 1999, and their younger daughter, Rebecca, in Par Par class in 2001. That same year, Nancy became a part-time teacher assistant in the school. She was promoted as a lead teacher; then became Education Assistant for Lynne Falkow-Strauss, Rabbi Kelley Gludt and USY Director Linda Roy, of blessed memory. After leaving CAI as an employee in 2009, Nancy has held positions in marketing, sales and customer service. In June 2018, she returned to CAI to become Preschool/Kindergarten Director, bringing much great experience, new ideas and energy.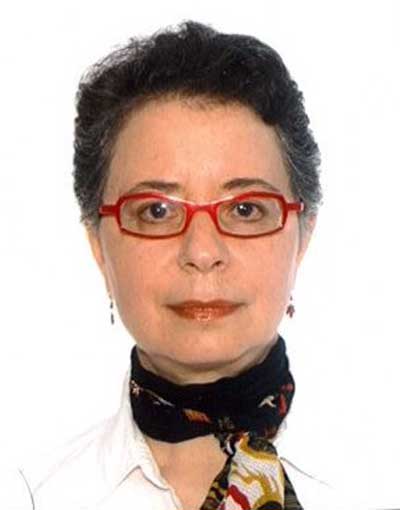 Susan J. Kirschner, Finance Director
Susan came to CAI as Finance Director July 1, 2016. She has been involved in synagogue financial management and administration since 1996, and brings skills in financial management, budgeting, payroll, purchasing, membership development, fundraising/development and multi-fund endowment oversight. She has an excellent understanding of not-for-profit operations including working with independent auditors, investment advisors, insurance brokers and the banking community. She is proud of her interpersonal skills and the ability to work closely with lay committees and the Board in establishing and implementing sound and sustainable financial planning.
Yvonne Ethier, Communications and Marketing Director
Yvonne joined the staff in 2001 as Program Assistant and was promoted to the newly-created position of Communications Coordinator in 2004; then to Communications and Marketing Director in 2012. She is responsible for relaying Congregation Anshei Israel's mission, values and programs to both its members and to the community. Yvonne handles the layout, production and distribution of the synagogue newsletter, event flyers, a variety of other publications, advertising, community calendar updates and intergrated marketing. She also assists committees and affiliates with their publicity, creates content for/maintains CAI's web site, creates content for/monitors its Facebook pages, and creates copy and graphics for e-blasts and other digital communications.
Max Ellentuck, Food Services Coordinator/Ritual Coordinator
Max, a graduate of the University of Arizona with honors in Judaic Studies and Sociology, has served as Ritual Coordinator since 2006. As our Mashgiach, it is Max's responsibility to ensure that the laws and standards of Kashrut, as set by Rabbi Eisen, are upheld. As the Hevra Kadisha Coordinator, Max liaisons with mortuaries and coordinates the volunteers who perform the Tahara (ritual washing of the deceased). He oversees food preparation for synagogue functions.