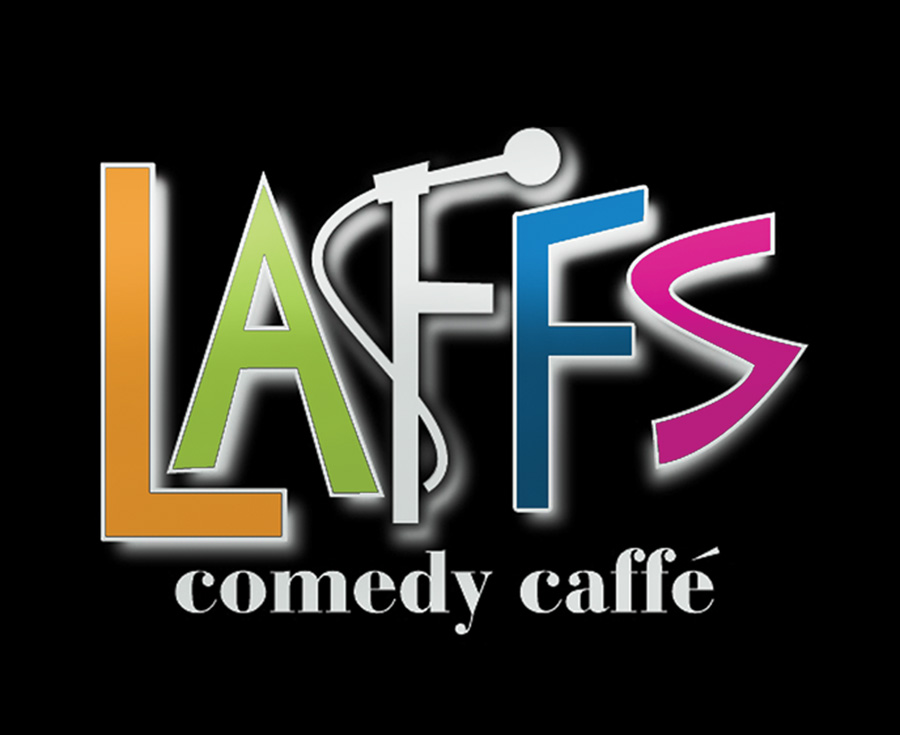 CAI Comedy Night at Laffs
Sunday, Jan. 21, 6:30pm, 2900 E. Broadway
Need a good belly laugh? Don't we all?
Comedians Jill Kimmel (Jimmy Kimmel's sister), Tim Bateman (corporate comedian) & Elliot Glicksman (local attorney!) will entertain us. Come with your favorite companions for comedy & cocktails at this fun event for adults; vegetarian menu & beverages for purchase (2 item minimum). Must be 21+.
Bring cash to enter a raffle to win jewelry, restaurant gift certificates, movie tickets & other great prizes.
Seating limited; RSVP a must!
$36 per person//$54 per couple (Or, bring a friend!). RSVP here!